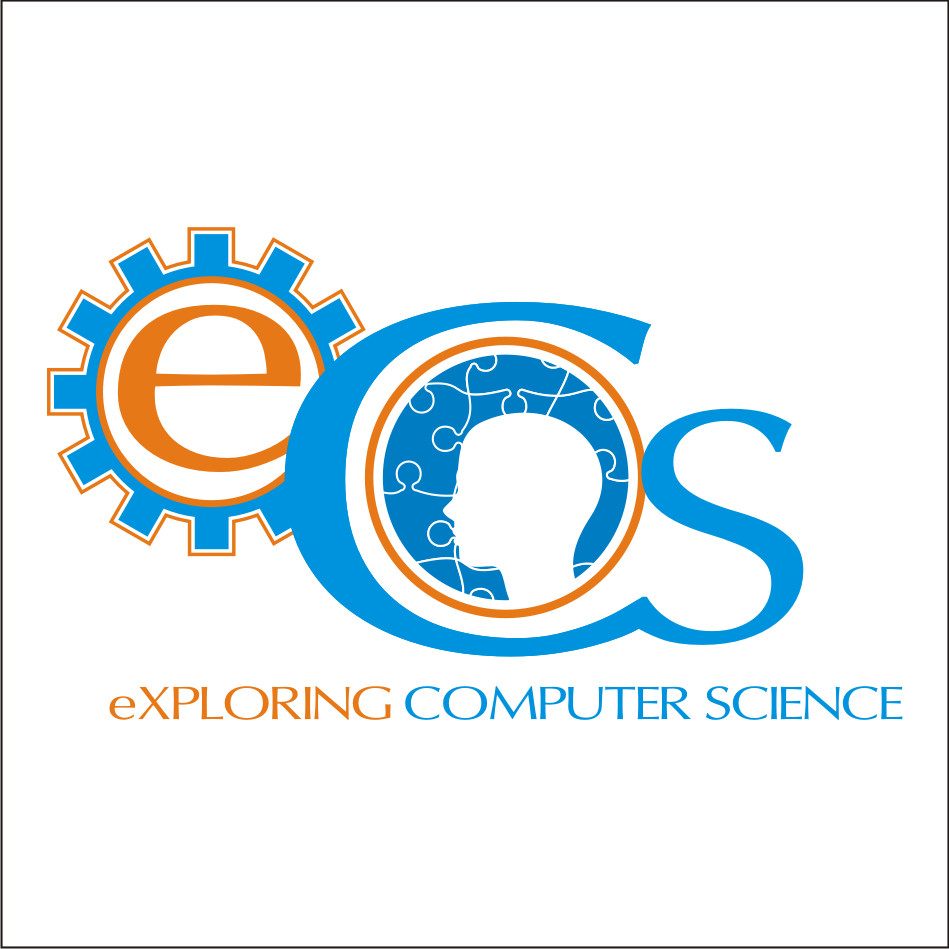 System Management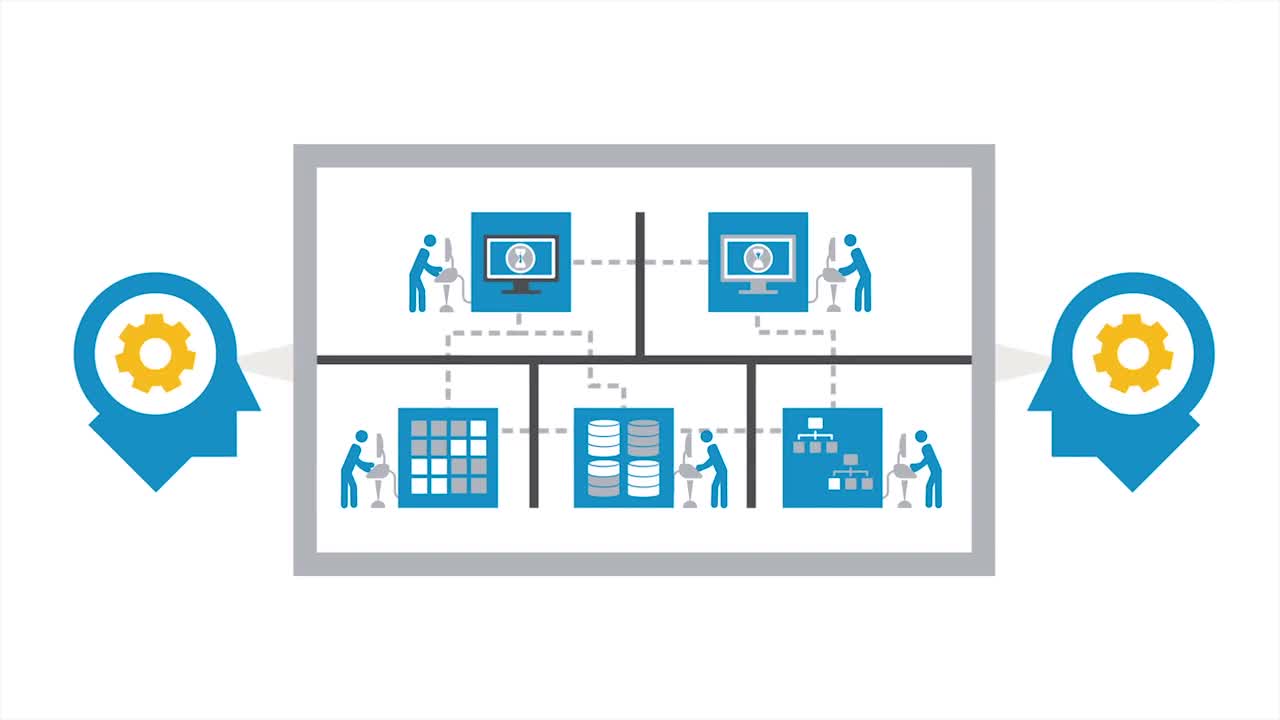 Job Description
System Managers plan, coordinate, and direct computer-related activities in an organization. They help determine the information technology goals of an organization and are responsible for implementing computer systems to meet those goals.
Responsibilites Include:
Analyze their organization's computer needs and recommend possible upgrades for top executives to consider
Plan and direct the installation and maintenance of computer hardware and software
Ensure the security of an organization's network and electronic documents
Assess the costs and benefits of new projects and justify funding on projects to top executives
Learn about new technology and look for ways to upgrade their organization's computer systems
Determine short- and long-term personnel needs for their department
Plan and direct the work of other IT professionals, including Systems Analysts, Software Developers, Information Security Analysts and Computer Support Specialists
Negotiate with vendors to get the highest level of service for their organization's technology
*note: Specific Responsibilities of a system manager will depend largely on the size of the organization
Key Skills
Communication-Clearly report to executives the needs of the organization, the goals they should set and their plan to meet them. They must also communicate with their peers and subordinates as they work to implement the plans.
Leadership – This role will require leading others to work as a team to make changes, upgrades and continually stay on top of the organization's technology needs.
Decsion Making– Top executives rely on this individual to choose the best technology and methods for the organization. The systems manager must weigh all options and come to the best decisions for the company.
Analyzing– In order to make the best decisions for the organization, a systems manager must be able to analyze a situation, work through a problem and choose the best way to resolve the issue.
Organization– To implement new technologies or solve IT problems, systems managers must coordinate with several departments. It is important they are organized to make this process as smooth and efficient as possible.
Average Pay (annually): 131,600 USD (2015)
Average Pay (hourly): 63.27 USD (2015)
Entry Level Education: Bachelor's Degree
Number of Jobs in the US: 348,500